Many patients inquire as to options to tighten and lift the face. Patients deal with skin laxity on multiple levels, from skin product lines applied superficially to extreme face lifting techniques. Decades ago there were no other options. Today we have many options between. The key with what many patients want is to obtain the results of the face lift without the downtime. To help with patients to obtain this result have been born many interventions. PDO Thread Face Lifts have helped fill this niche.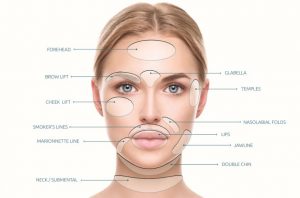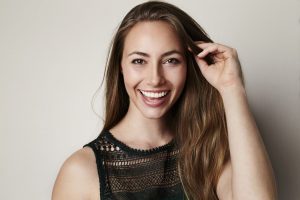 PDO Thread Patient Selection
Not all patients are ideal candidates for PDO thread. We will determine if placement of a PDO thread is an option at your initial consultation. Factors consider include laxity, redundancy of skin and prior surgery. The ideal candidate has some laxity of skin with minimal prior surgery to the face causing irregularities in natural anatomic planes.
What Are PDO Threads?
PDO threads are made of a synthetic material that is absorbed by the body over time but not only have an initial effect with continued contraction, this effect continues to progress over 6 to 9 months with reabsorption of the suture to be replaced by the body's own Collagen. This functions to perpetuate its effect. Many patients easily have lifting effects for over 12 months. Plastic surgeons commonly use the components of PDO Threads for breast reconstruction and abdominoplasty. PDO Thread has a great track record with cosmesis.
Where can PDO Threads be used?
Many patients primarily have the PDO Threads placed for lifting facial anatomic structures including upper face (brow lift), mid face (nasolabial folds), lower face (marionette lines) and neck (jowls). PDO thread can be placed anywhere there is skin laxity including thighs, arms and abdomen. PDO Threads can be placed to give volume to lips, they can be used to give volume to defects or tighten skin anywhere on the body a suture can be placed safely.
Where to Undergo PDO Thread placement Cape Coral?
Get skin tightening and lift to get the look you want Cape Coral! At Lumiere Cosmetic Vein Center, we offer PDO thread treatments for all your skin tightening needs! Contact us for inquiries.