Are you tired of constantly shaving or waxing your body hairs? Do you wish that your painful and irritating ingrown hairs would just go away forever? If yes, then a laser hair removal Cape Coral is the solution you need! Here are some reasons why you should get laser hair removal:
Permanent Solution
If you wish your body hairs would just go away forever, then a laser hair removal Cape Coral can do that for you.  A laser hair removal heats hair follicles to prevent new hairs from growing. So, now, you never have to worry about shaving or waxing, or even ingrown hairs!
Cost-Efficient
If you think about it, having your body hairs permanently removed, can save you a lot from spending on regular waxing treatments, razors, depilatory creams, and other methods. You also get to save time from doing all the waxing and shaving.
Accurate
A laser hair removal is focused on targeting hairs down at the roots. And because it's precise you will see results almost immediately; you will notice that some of your hairs will start to shed after a few days from your first session.
Fast
The sessions are fairly quick, although this will depend on the area being treated. If you're targeting small areas, like the upper lip, then it will only take a few minutes. But if you're targeting huge areas like your back or legs, then it may take an hour or longer.
It Works
Laser hair removal is very successful. Results vary per patient, some patients have experienced permanent hair loss within the first three sessions. Just keep in mind never to miss a follow-up session because this can help guarantee that your hair follicles don't regenerate.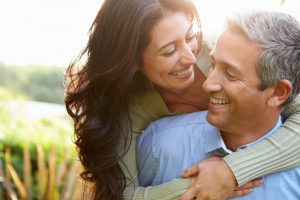 Where to Have Your Laser Hair Removal Cape Coral?
Get that beautiful, flawless, and hairless skin with laser hair removal Cape Coral! At Lumiere Cosmetic Vein Center, we aim to provide high-quality cosmetic treatments through our modernized facility. Have your hairs permanently removed today! Call us for inquiries or visit our website!